Coaching is one of those professions still widely misunderstood. In fact, I didn't really understand it until I experienced what I call "real coaching" as part of my own leadership development around 20 years ago. Before then I had been on plenty of performance coaching courses, but never experienced the power of professional coaching.
So here is a quick blog to explain the difference kinds of coaching so you know which to use and when.
Work based coaching
Performance coaching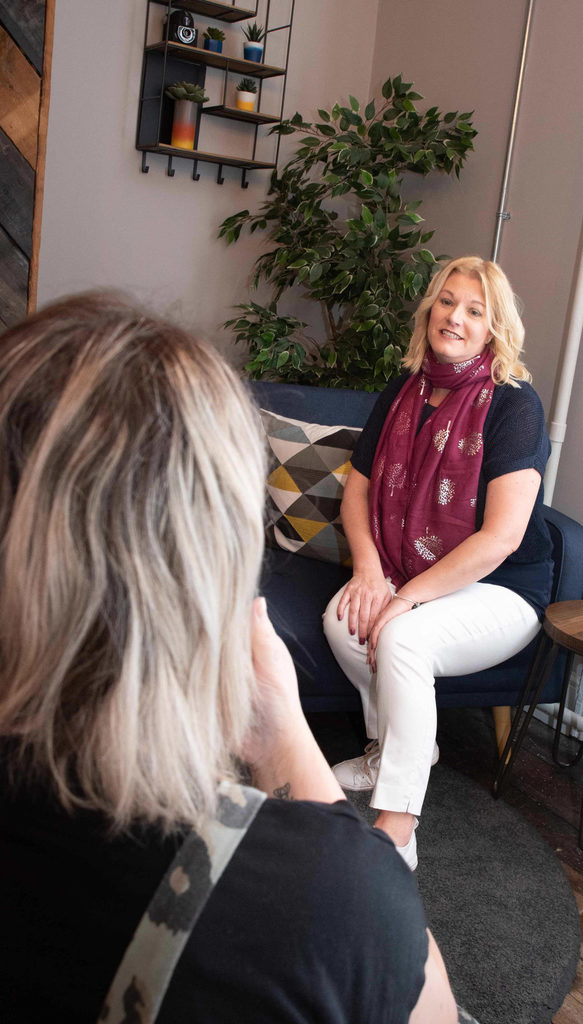 This kind of coaching is great for getting others to take accountability for the goals or task and to identify solution rather than focusing on blocks.
Often it is used by internal coaches or managers with team members and is often taught using the grow model.
The coach and coachee get clear on the issue and what the goal is. Often it is simply clarifying what good likes like so both parties are on the same page.
Then the coach asks the coachee to assess the reality of the goal, the problems, blocks and barriers.
Then they move onto solutions, never settling for the first option, hanging out in possibilities and brainstorming.
Then the coach moves into decisions, action and commitment, asking the coachee to decide what will you do, how will you do it and by when. Also, what support and follow up is needed. Basically it is confirms what have "we" agreed here?
Performance coaching is task or goal specific and helps explore issues, blocks and moves towards ownership and solutions. The coaches job is to unlock the best thinking from the coachee and move them into action.
It can be done all day, every day, in the moment or during formal sessions. It's a brilliant addition to the management toolkit.
Career coaching
This is one of my favourite types of coaching as it helps team members and the coach (manager or mentor) to get clarity over career aspirations, helps create development plans and opportunities and assists in succession and workforce planning. The coach must create trusted spaces so that the team member can be honest about their hopes and aspirations, and the coach can be honest about opportunities and support required. The goal is to match development opportunities that help both the company goals and individual goals.
When I was leading a sales performance division one team member said his goal long term was to open a restaurant. You would think that there was no alignment but that isn't the case. By doing the career coaching we identified that the timeline was 5-10 years. In that time, I could support the development with business cases, financial reporting, presentation skills and exposure to HR aspects such as recruitment and goal setting. All of these would be transferable in his long-term vision. The team member was highly engaged and motivated and I knew exactly how to help both of us.
Leadership or executive coaching.
Now, this is the type of coaching I do most of. It is coaching for people who are responsible for others and the business goals, strategy, vision and culture. The coaching gives leaders space to step away for the tactical day to day leadership and to explore the bigger, more holistic issues. We align to values, legacy and purpose work and focus on self-awareness, integrity and balance. Leadership coaching focuses on the whole person so that they can lead with their best thinking and best decisions. It is powerful and challenges leaders to be more and do more.
It is best to hire a professionally trained coach who is experienced in coaching leaders and executives. If they have leadership experience themselves, that often helps, but isn't a requirement. The coaching skills and experience are the most important element.
The coach creates a uniquely challenging, but supportive partnership like no other relationship. They genuinely want the best for you, and so champion you to be the best you can be whilst giving kind and honest feedback that others might be reluctant to give. It improves performance through skill development, improves confidence and imposter syndrome and gives clarity and focus.  The real gift I think it gives is self-awareness, goal focus and unlocking authentic potential.
Learn more here
Team coaching
When I am not coaching leaders, I coach leadership teams. This is a fascinating kind of coaching as there are so many dynamics at play, but if the team can work effectively, the options, solutions and alignment is game changing. Sports teams have always used team coaching, but in the "professional" world, it is still quite rare. Team coaching involves a single coach — either a skilled outsider or team leader — working with a group of managers or executives on a shared problem or issues. The coach places the issue in the centre of the team and asks everyone to explore the topic, give insight and share experiences. The coach helps the team get to the heart of the problem before moving into options, solutions and thinking bigger collectively. The ego and hierarchy are left outside the room and the coach pays attention to dynamics, fear and elephants in the room. Sometimes shifts happen quickly, but often the change happens organically over time.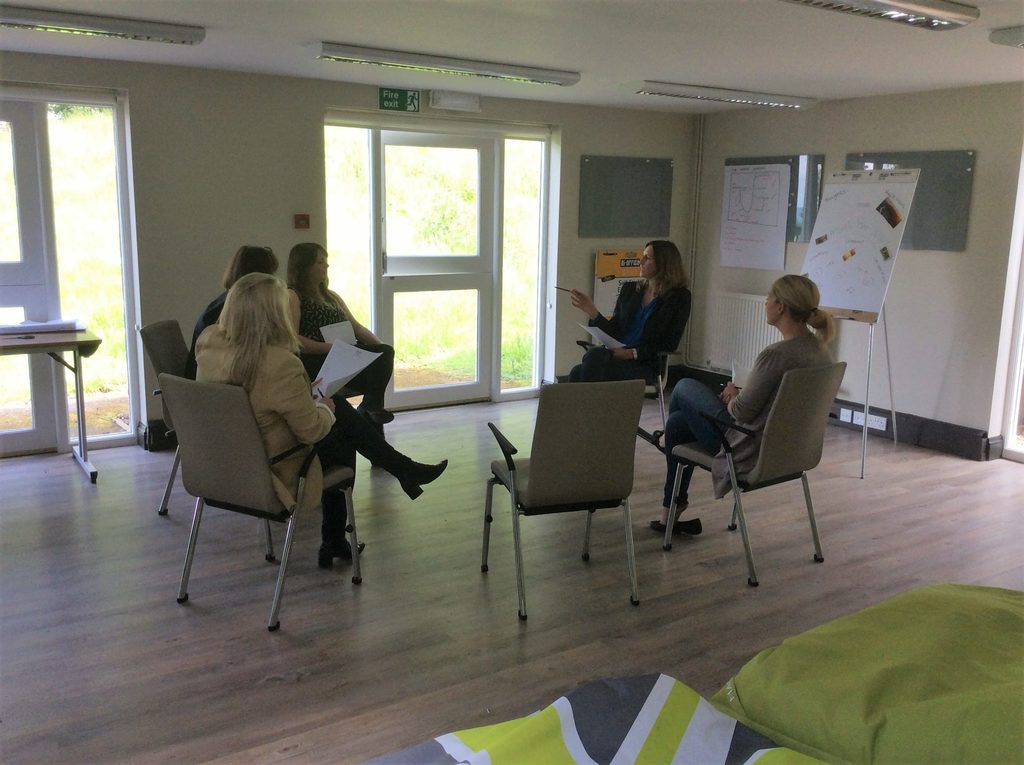 Personal Coaching
Life Coaching
Life coaching is powerful for personal issues. Sometimes the client needs help with a specific issue, perhaps a relationship, confidence, or feeling lost. This is the kind of coaching I still love to do when not coaching leaders. The coach looks at the whole person and looks for patterns, habits and paradoxes within the client. The client is able to explore, reflect, understand and then move into resonant choice and action. The coach acts as an aid in helping the client make purposeful decisions and take focused action in creating the change they desire. Again, I would suggest looking for a professionally trained coach, sometimes they might be therapists and counsellors too. The professionals are trained in codes of ethics and keep the boundaries of the coaching relationship clear.
Topic specific coaches
If you want to be better at running, get a running coach. If you want to know how to become more organised at home, perhaps you need a decluttering coach. Some coaches are experts in a particular field and blend coaching, mentoring and teaching to help clients. You see this in the form of business coaches, fitness or health coaches, financial coaches or social media coaches. You go to them for a specific issue and for a defined goal. They generally have expertise in the subject matter and help look at client's mindset, habits, self-limiting beliefs and help create structure and change. It is helpful if they have coach training, but many don't because they are experienced in their field. Have a trial session to assess whether they are offering mentoring or coaching.
Relationship coaches
Sometimes in a relationship, you both want to be in it, but something isn't working. Relationship coaching can be very powerful and transforming. It can be for friends, marriages, parent child relationships or even sibling relationships.
Like team coaching, relationship coaching involves at least two people who want to resolve an issue within the relationship. The issue is placed in the middle of the room, and individuals are asked to explore, understand, share and find new solutions together. It is different to mediation as coaching helps build relationships (or decide to change it) together. Both parties are held as individuals who are invested in the relationship. The relationship is the entity. Again, look for trained relationship coaches.
---
I believe anyone can coach. It is a life skill. However, depending on the depth and change required, sometimes it is worth investing in a professionally trained and experienced coach. You get what you pay for and making the right decision means the return on investment usually surpasses expectations.